To innovative solutions for an advancing life
Good health is fundamental for a prosperous life, which is ensured by the healthcare we offer.
Mastered by quality, led by passion
Quality not only makes a product useful, but it also inspires its creators, and we are motivated by it.
Patient's utmost comfort and caregiver's easiness
Our most advanced equipment is at the front line of medical technology.
The Ultimate Medical Equipment Supplier in UAE
Winray is the leading laboratory and medical equipment supplier in the UAE, with a diverse clientele. We are committed to providing world-class hospital equipment brands by accepting healthcare excellence as a social responsibility.
Winray provides a broad selection of high-quality equipment lists, including medical consumables and equipment for ICU, laboratory, dentistry, medical furniture, physiotherapy, radiology, ENT, and cardiology departments.
Over the years, we have progressively acquired traction as a significant source of medical supplies in Dubai by prioritising quality above all else. We collaborate with efficient and strategic manufacturers to satisfy the highest quality standards.
The team anticipates being the most reputable and prominent provider of medical equipment in the UAE. We are a part of the communities in which we function, and we strive to contribute to positive change through alliances and participation.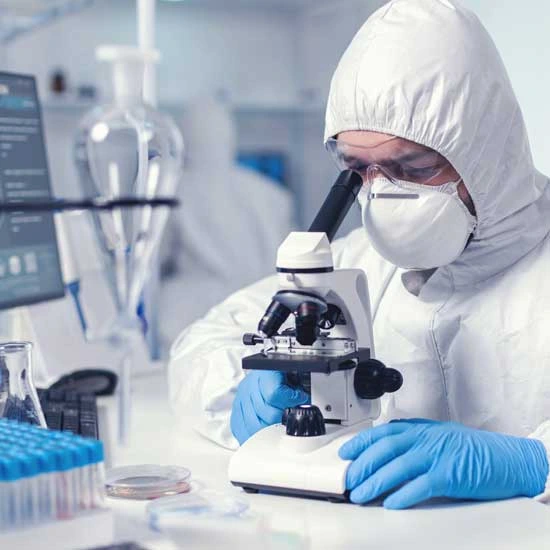 Save Lives with Medical Equipment Supplier in UAE
Winray is committed to serving as a trustworthy medical equipment supplier in the UAE with a fundamental objective of enhancing healthcare facilities in the nation. We have a wide assortment of medical equipment and consumables from the leading high-standard global brands that we introduce in the nation with our medical supplies in Dubai. The team is adamant about distributing trustworthy equipment accepted by the Ministry of Health.
Our medical equipment inventory includes everything from basic medical consumables to highly advanced equipment. We supply all the necessities that a multi-speciality hospital requires. Winray values every single soul and pledges to save lives. We ensure prompt delivery of all orders, irrespective of any factors.
Here is a list of all the healthcare equipment that Winray can provide you on demand. Our products and services cover the entire spectrum of healthcare delivery.
The Relevance of Medical Supplies in Dubai
"Health is Wealth" is a generations-old proverb that still serves to be relevant. Among all the advancements in various sectors, innovations and technical advancements in the realm of healthcare are universally acknowledged. Medicine and healthcare advancements greatly influence the context and demography of a region.
The UAE is a technologically advanced nation that places a high value on healthcare and medicine. Winray Medical Equipment Trading is a renowned medical equipment supplier in the UAE that has already gained popularity and acceptance in the medical field for delivering trustworthy and high-standard medical equipment nationwide.
Everything we do makes sense at the key point when products developed to save and sustain lives connect with the healthcare professionals devoted to this divine responsibility. Winray now serves more patients at every phase of their life journey with a comprehensive range of medical supplies in Dubai that employs technologies that enable healthcare providers to focus on providing prompt and personalized care. We are reputable medical equipment suppliers in the UAE who redefines healthcare with innovative solutions that will help us reach our common goal of improving the global health and medication sectors.
Why waste time and energy dealing with multiple suppliers for diverse equipment needs when the Winray team can deliver them all at once at the most affordable price?